Know What's Happening With Your Fleet
SafetyDirect® by Bendix CVS is the video-based driver safety platform from Bendix Commercial Vehicle Systems. Featuring a user-friendly web portal, SafetyDirect provides fleet operators with key insights into common driving behaviors and trends, along with videos of severe events. It wirelessly transmits driver performance information and event-based data – video, vehicle and sensor information – to a secure web portal, providing the necessary tools to enhance your fleet safety program.

Reinforce Safe Driving Practices
Get the tools you need to identify, monitor and train increase awareness of unsafe driving behaviors

Manage Fleet Risk
Video and data captured can help reduce fleet liability, cost of litigation and claims

Support Your Drivers
Near real-time access to video and data around severe events to understand how and why an event occurred
Identify Safety Risks, Take Action
SafetyDirect® captures a wealth of complex safety data generated by today's advanced safety systems, transforms it into actionable information, and reports it to the back office. Alerts provides warnings and critical safety systems information, enabling you to take action to help prevent safety incidents.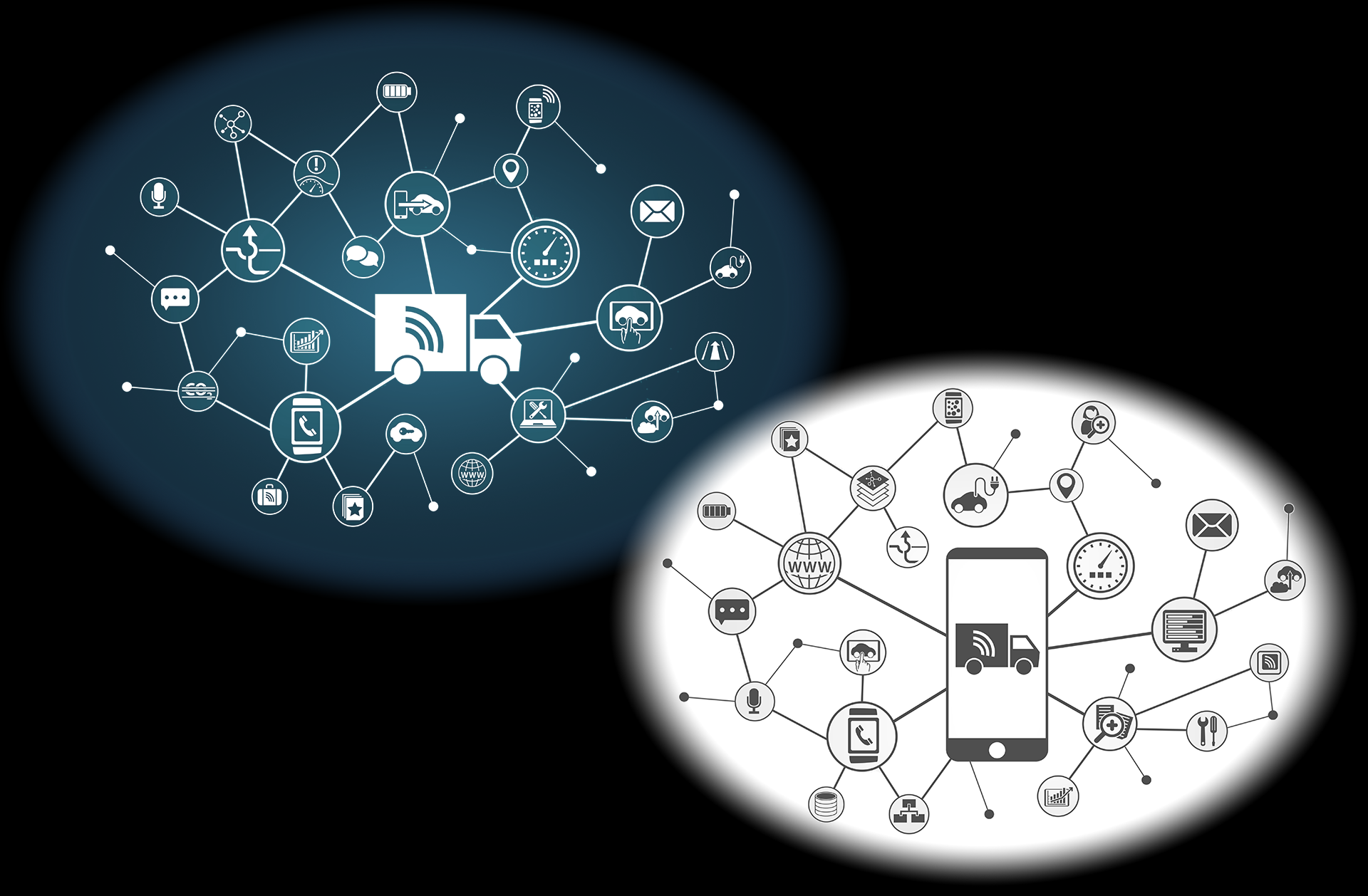 Analyze Driving Trends
Easily monitor fleet driving behaviors and trends with SafetyDirect® by Bendix CVS. Set thresholds for high and low driving performance. Then, display trends on a color-coded chart to quickly identify improvement areas in more than a dozen categories, such as tailgating and ESP activation during harsh cornering.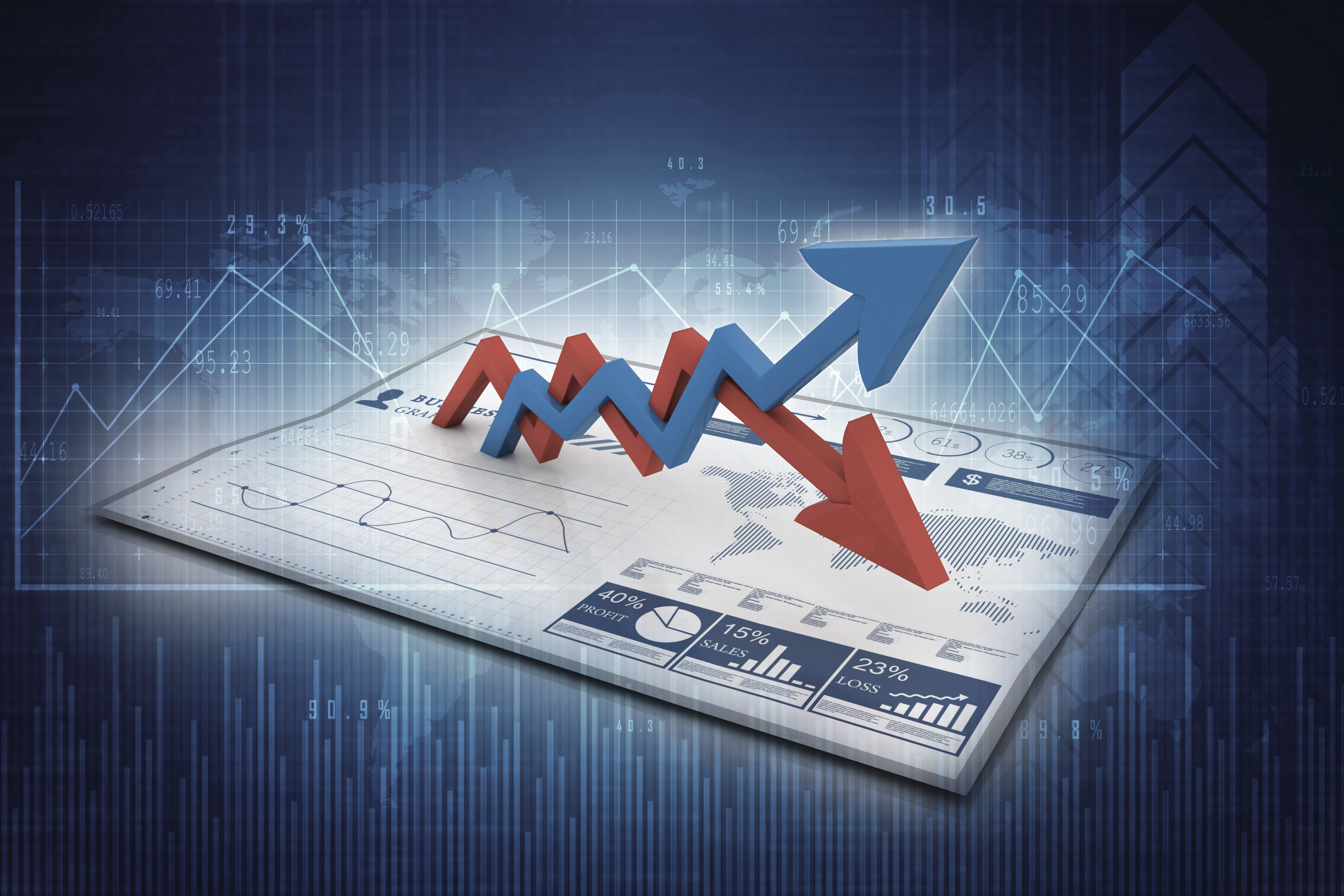 Improve Driver Performance
Create a proactive fleet driver safety program to help keep your team safe on the road. By identifying risky driver behaviors and driving trends, this revolutionary technology allows you and your safety team to pinpoint risk and develop targeted, ongoing driver training to help improve driver performance.

Alerts & Near Real-Time Video Capture
The fleet camera system automatically records 5 seconds of video before and after a collision. The driver safety management solution also captures the time and date, driver and vehicle ID, odometer reading, vehicle speed, GPS location and driver performance information. SafetyDirect® simplifies the process to help fleet management and drivers understand what happened and why.
Their client said that we hit him. The video clearly showed that our truck was within its lane of travel. Without the video, we may have just settled to avoid litigation.
— Director of Risk Management, Bendix SafetyDirect Customer
Benefits For Your Entire Team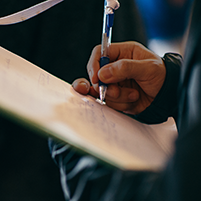 Fleet Managers
Complement your Bendix onboard safety technology with quick access to real-time safety and diagnostics information that provides the tools you need to make informed decisions about your fleet.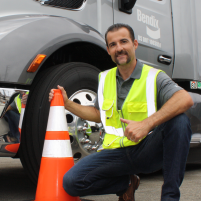 Driver Trainers
Use relevant and actionable data to fine-tune your training program and teach drivers safer driving practices.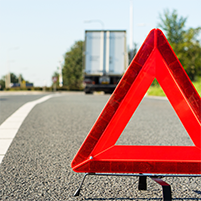 Legal/Risk Management
Help protect your drivers and business by swiftly resolving safety events through video insights.
Make the Most of Existing Vehicle Safety Systems
SafetyDirect® by Bendix CVS automatically collects and reports data that's generated by powerful onboard safety technologies. Proven Bendix safety systems linked to SafetyDirect include:
Goes Where You Go
When it comes to the safety of your drivers and fleet, timing is everything. That's why your fleet management team receives instant alerts when a severe safety event occurs. Anytime, anywhere — your team receives real-time video and reports through email on their smartphone, tablet or desktop.